We are delighted to present our outstanding trio of photographers for this year's Tournament of Champions. Each poised to capture every breathtaking moment across all three rings. Their lenses will bring to life the intensity, passion, and skill displayed by the competitors. With a wealth of experience and an eye for detail, these photographers are more than just skilled professionals; they are artists who will transform every shot into a masterpiece.
Read about each of them below:
Nicole Hrustyk of Pawtraits by Nicole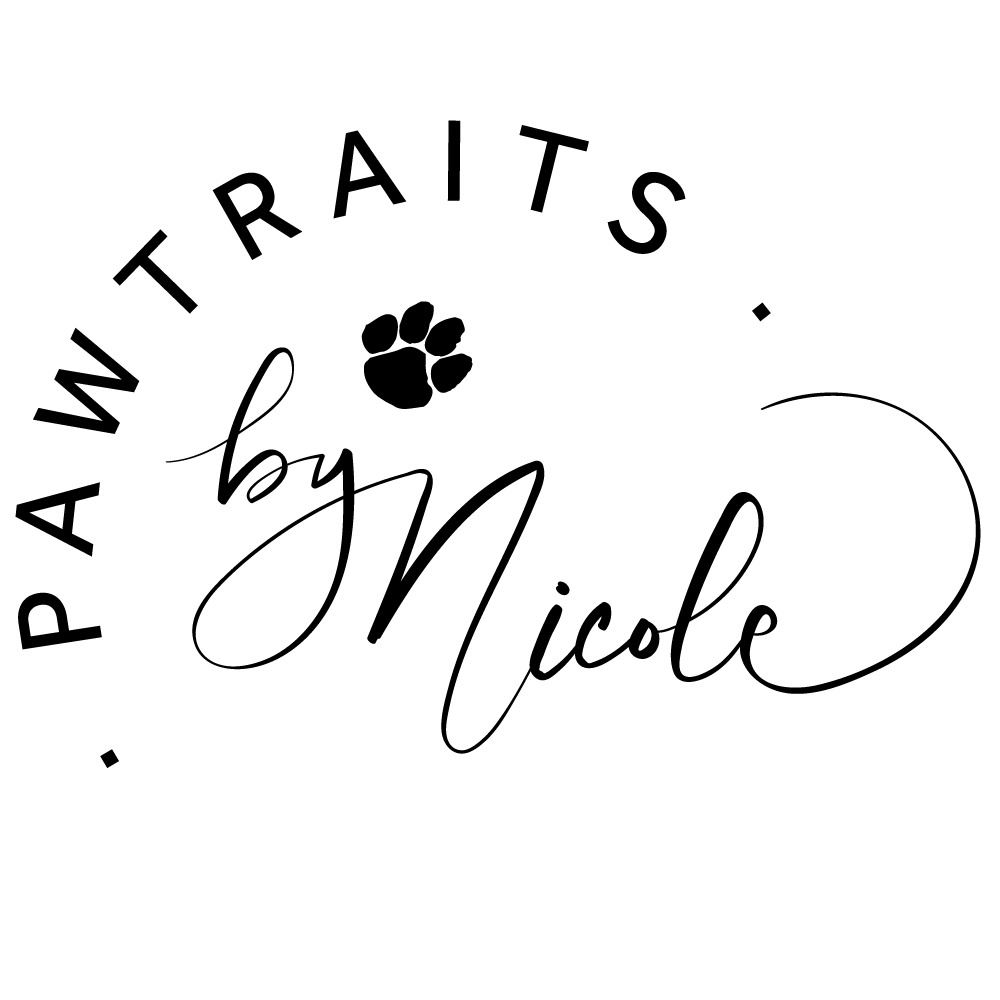 From the moment I received my very first camera, back when I was just knee-high to a corgi, my passion for photography took root. It was during high school photography classes with Ms. Woolley that my truancy found its antidote, or perhaps, its muse. Regardless, it swiftly became my favorite class, sparking a lifelong love affair with the art of capturing moments.
Fast forward to today, and that same exhilaration of freezing the perfect moment in time still ignites my soul. Yet, the true magic lies in the moment I deliver your final artwork, witnessing the genuine delight that dances across your face as you lay eyes on your cherished memories brought to life. With two decades of expertise in dog sports and training, I bring not just a keen eye but also a profound understanding of canine behavior to every session and event. Ensuring your beloved four-legged family member is the shining star, I aim to immortalize the unique bond you share, one click at a time.
Visit Nicole's website – https://www.pawtraitsbynicole.com/
Liz Werner of Paws in Motion Pet Services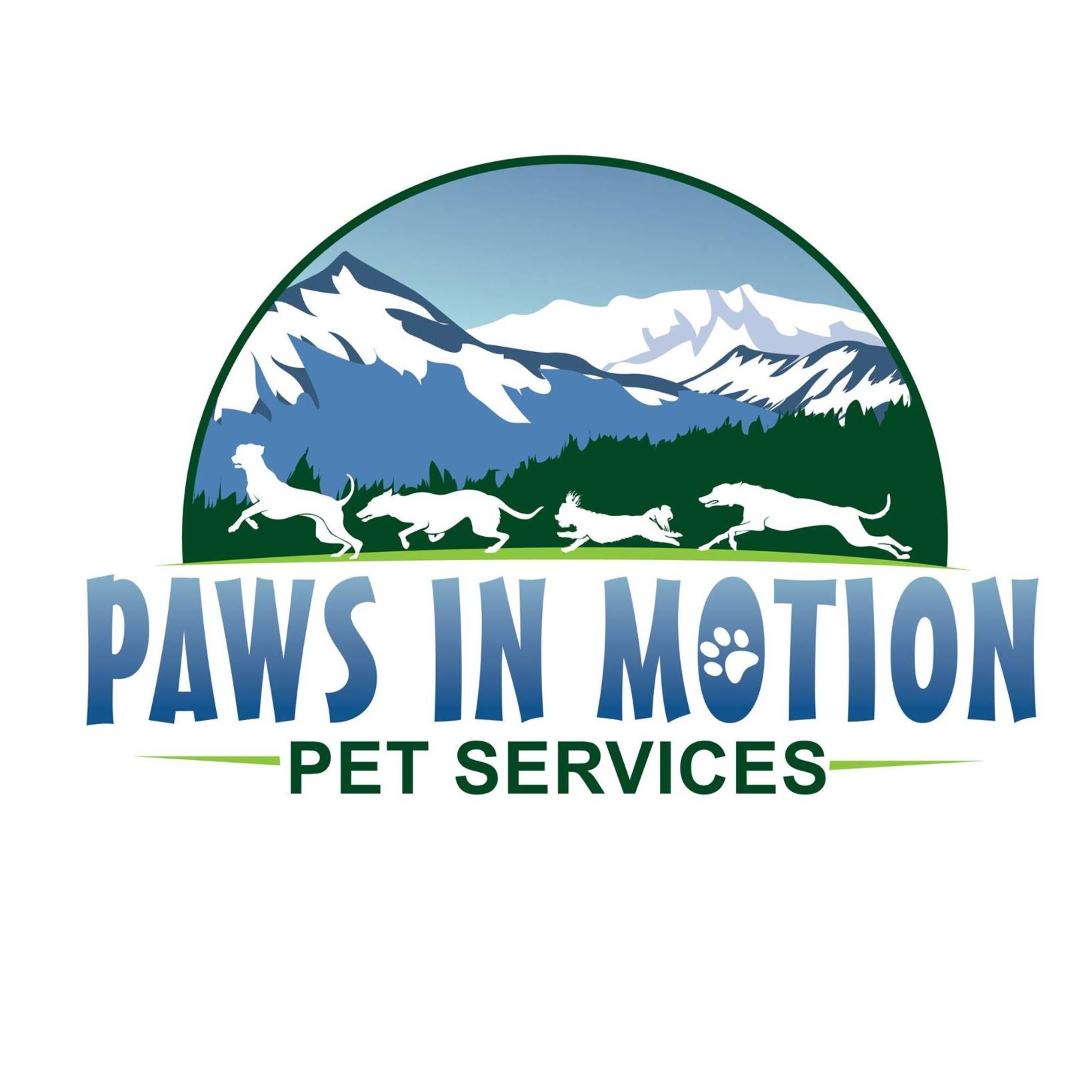 At the age of 12, I embarked on my photography journey, capturing moments of my beloved first dog for a 4-H photo competition, armed with my dad's vintage film camera. Little did I know, this humble beginning would set the stage for my passion to flourish.
Upon relocating to Vancouver, BC in 2011, my lens found its focus in dog events, where my talent began to shine. By 2012, I was documenting these events, immersing myself in the world of canine sports. Fast forward to 2019, I officially turned professional, establishing my venture, Paws In Motion Pet Services. My motivation has always been the belief that our furry companions deserve enduring memories. Starting with capturing dog sports for a few friends, my venture rapidly expanded, encompassing entire tournaments, driven by the unwavering desire to preserve the boundless joy dogs bring into our lives.
Visit Liz's website – https://pawsinmotionpet.smugmug.com
Mya Mackey of Mya Mackey Photos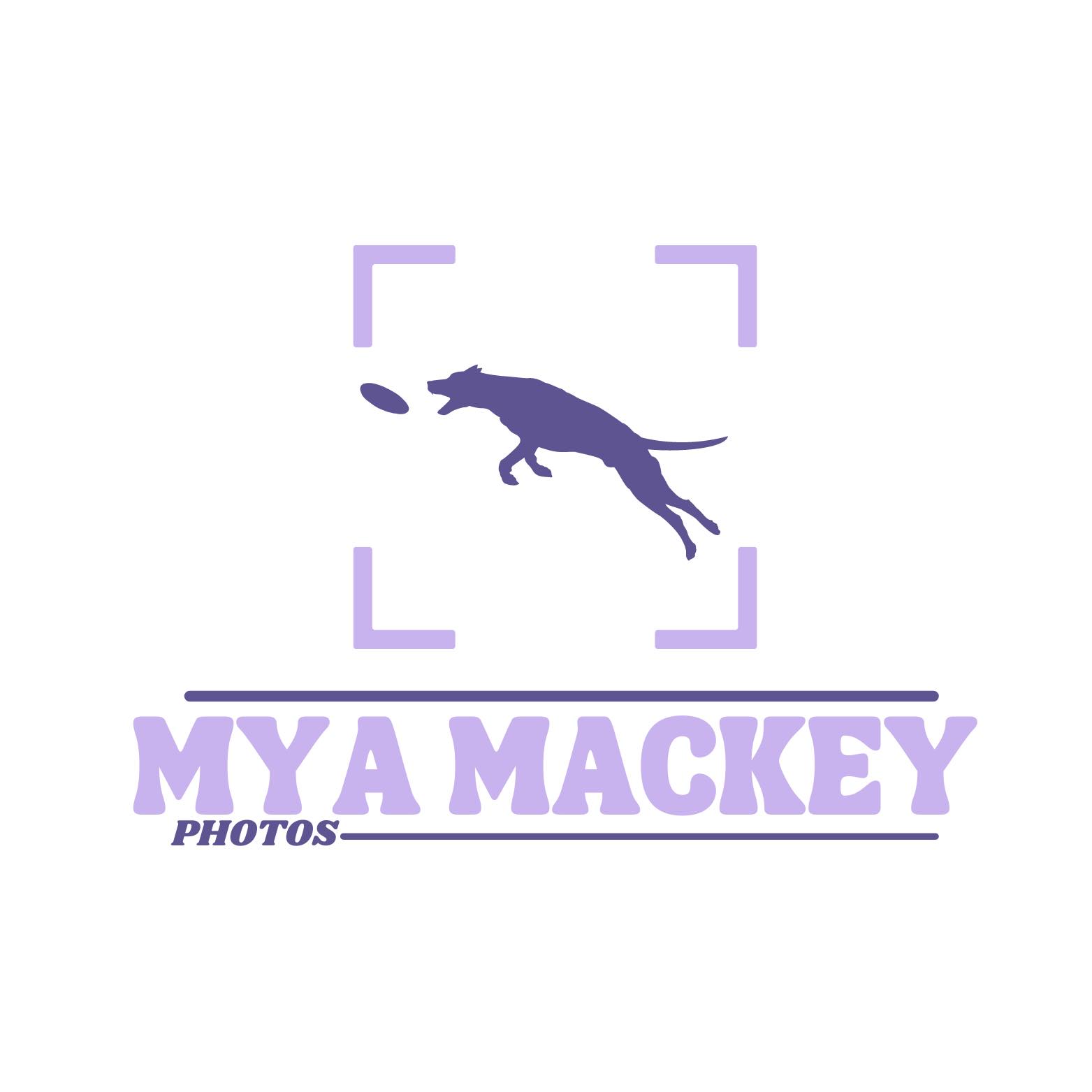 In 2021, with an old family camera and a basic kit lens, I dipped my toes into the world of photography, capturing candid moments of my dogs. This humble beginning soon evolved into a passionate journey, acquiring my first prime lens and gradually upgrading to the professional gear I now have.
My enthusiasm found a focused purpose when I stumbled into dog sports photography during my team's flyball practices. Armed with my camera, I became a regular presence at every event, capturing the essence of high-energy competitions. A turning point came when I stepped in for a photographer at a flyball tournament, igniting an enduring excitement for sports photography. The thrill of freezing dynamic moments into sharp, vivid images gives me the jitters. Preserving fleeting moments in time and transforming them into everlasting memories has become my passion. Now, as I gear up to capture the U-FLI champs, a dream I've nurtured since my sports photography journey began, I feel incredibly blessed and excited to make this milestone a reality.
Visit Mya's website – https://myamackeyphotos.smugmug.com
Buckle up and join us as we explore the world of the 2023 Tournament of Champions through their lenses!