Registration for participants is FREE!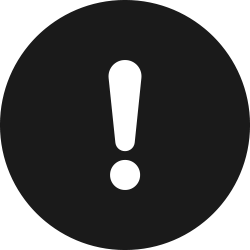 Important Notice: Technical Registration Issues
We apologize for the inconvenience, but we are currently experiencing technical difficulties with our participant registration process. Please give it a try, and if you encounter any errors during the registration process, kindly reach out to our team at admin@u-fli.com. We appreciate your patience and understanding as we work to resolve these issues.